Pat Denton
September 8, 2018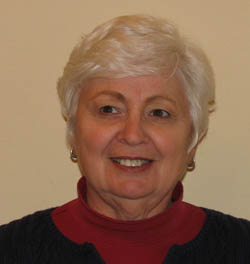 Pat Denton, A good friend to many
Submitted by Susan Kjar
Pat Denton was a loving wife, mother and grandmother.  She moved to Saddlebrooke in 2008 and joined the ladies golf league.  She loved playing golf and was very active in the league over the years.  She served as the Sponsor chairman and Social chairman and was always willing to volunteer to help out with whatever was needed.  She had a great sense of humor and always made everyone laugh.  Her husband Ed worked at the pro shop.  As much as she loved living here their desire to be closer to their grandchildren was too strong and in 2015 they moved to Bend, Oregon where she was able to spend a lot of time with her grandson and granddaughter.  She lost her battle with a staph infection on Sept. 8th, 2018.   Her life was taken away too soon and she will be greatly missed.
————————————————————————————————————-
Karen Christensen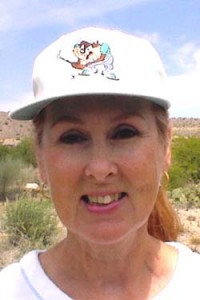 Karen Christensen, Our Best Friend
Submitted by Family and Friends
Karen was a loving, giving person whose four children and husband, Bob, always thought of her as their best friend. Anyone else to whom she felt an affinity also thought of her as his or her best friend. I really don't know anyone who cared about individuals as much as she did. There was an aura about her that when she passed on, a light went out in the world, leaving it a little less bright. She was a beacon of caring and strength for everything that was right.
 Karen loved golf. She began her love of golf by going to the course with Bob. It quickly went from watching, to playing, to two spots in the MountainView/Preserve Women's Golf Association trophy case. The first being for most improved golfer in 2006, which was preceded by a hole in one at #13 during women's league play. Karen was passionate about golf, and working for Rally For The Cure, in which she was instrumental in raising thousands of dollars through the women's golf association. She continued her love and passion for golf by joining the staff at the pro shop. There was really no one like Karen and she will be loved and missed by family and friends alike.