C

heck under NEWS for latest Items of Interest and sign up forms.
Please review the 2017 Proposed Budget for approval at the Jan 24 Kickoff meeting!
Pairings posted for Jan 17th
See the latest Slideshow >>>>>>>
Please be sure to sign up for Tuesday play by Wednesday noon of the prior week. 
Click HERE to see the complete list of our MPWGA Sponsors.
Featured Sponsor of the Week: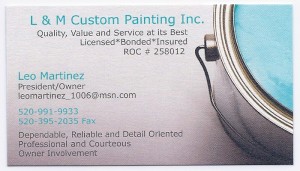 MountainView/Preserve Women's Golf Association
PO Box 8525, Tucson, AZ 85738
Email: president@mpwga.com