C

heck under NEWS for latest Items of Interest and sign up forms.

Sign up now on the NEWS page for the
… Dec 13th Pick Your Partner and Holiday Business Lunch – deadline Dec 9th

Nov 29th Winners are posted.  
Congratulations to  Corky Bosch – her first Hole in One at The Preserve #4 (with a pitching wedge).
Congratulations to Ralene Peters on winning the 2016 Club Championship.  Click on the weekly winners page to see all flight winners.
2017 Membership Application  –  fees are due by Dec 1, 2016.
See the latest Slideshow >>>>>>>
Please be sure to sign up for Tuesday play by Wednesday noon of the prior week. 
Click HERE to see the complete list of our MPWGA Sponsors.
Featured Sponsor of the Week: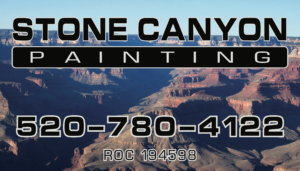 MountainView/Preserve Women's Golf Association
PO Box 8525, Tucson, AZ 85738
Email: president@mpwga.com